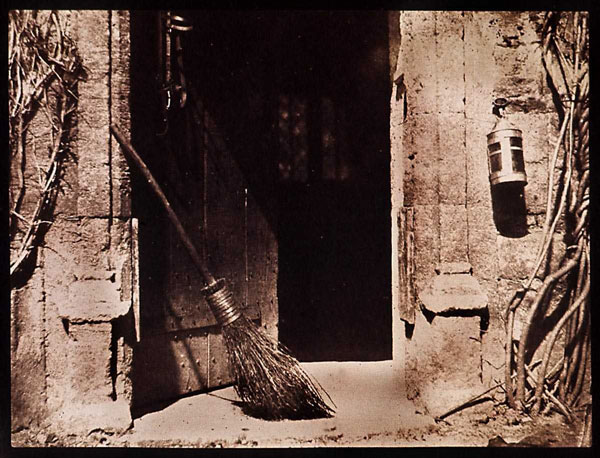 Yesterday I was unceremoniously laid off. Yet another casualty of the banking/auto industry.
Ironic, since this was the first, and most probably last time George W and I have had or will ever have anything in common.
Working as an indirect lender "Rep" for the auto industry during this shit-storm of an economy has proven to be a recipe for disaster.
But honestly, I am not upset. A little shocked, but definitely not surprised, if that makes any sense. Most importantly, it was time. I needed a push and I got one, complete with three months pay and benefits.
A friend of mine said something that gave me pause, "Your job does not define who you are-It's just a means to provide." I thought about this and realized that he is right, my job that I had did not define me, but maybe the job I am seeking needs to. I would love to find something that I am passionate about. An opportunity where I can use my writing and creative abilities to do something that I love that will in turn allow me to provide for myself.
Thankfully I have time. Time to do some soul searching and time to figure some things out. Another friend of mine who was recently laid of wrote me "Embrace your unemployment!" Which is what I fully intend on doing...I just wish I could embrace it in July instead of February. Typical.
So, here's to a new beginning! Here's to discovering more about who I am, learning how I can bring myself into my career and create a path that will be both rewarding and exciting. Here's to my future-Today is a new day and tomorrow will be even better.